Information at your fingertips!
"It was more than a warm, inviting welcome; it was a sense of being instantly accepted with no initiation or induction asked for."  — David; age 16.
Akrosphere is a proud member of: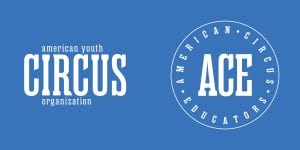 Meet us and take a tour!
We currently give tours on Saturdays between 10 am – 12 noon.
Email us to let us know when you want to come visit!